At the download section, choose GeoTIFF or GeoJPG and click download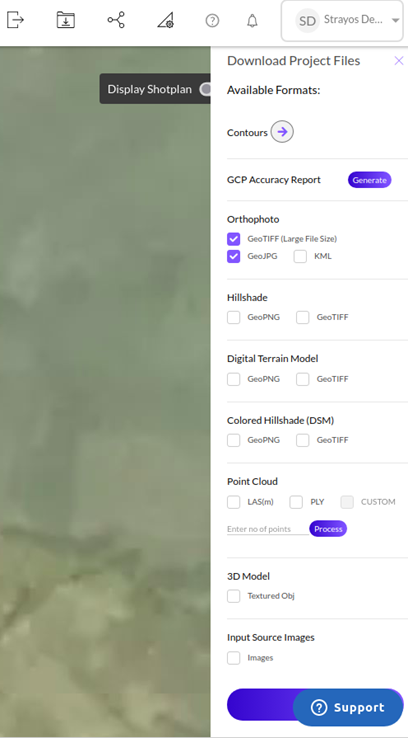 2. Open QGIS and select Layer -> Add Layer -> Add Raster Layer
3. The layer will be displayed in the layer window(bottom-left). If you are importing the geotiff, QGIS will map it to the coordinate system you are using, there is no need to adjust the coordinate system. But if you are importing geojpg, since geojpg contains no geo data, so it won't match with any coordinate system.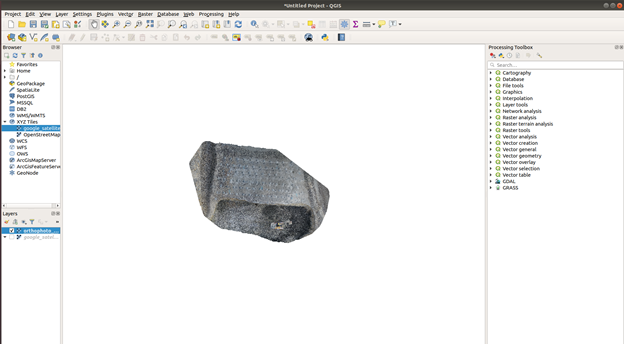 4. If you are facing with slow loading issue, here are some tips to speed up QGIS rendering
(https://www.gis-blog.com/how-to-speed-up-qgis-rendering/)
Right click the raster layer at bottom-left window, select properties.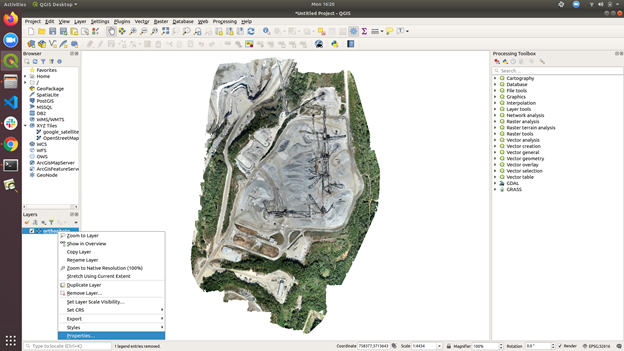 Click pyramids bar, select all resolution at the right side under resolutions, at Resampling method, choose Nearest Neighbor(the fastest), then click Build pyramids. This will take some time to finish, after it finished, it should be much faster to render the map once the data is loaded.