The accurate measurement of physical inventories often determines the success of an aggregates or mining company. Strayos Inventory management solution offers robust inventory workflow, dashboard and data management practices to ensure material reserves are accurately and frequently tracked.
To accurately track density and tonnage of your stockpile you will need to first add the Material type. Click on the Inventory Dashboard on the dropdown.

Select your domain and subdomain to add the material type. Once you add the material type you can use that product in any of your stockpile. You can also upload CSV for bulk material upload.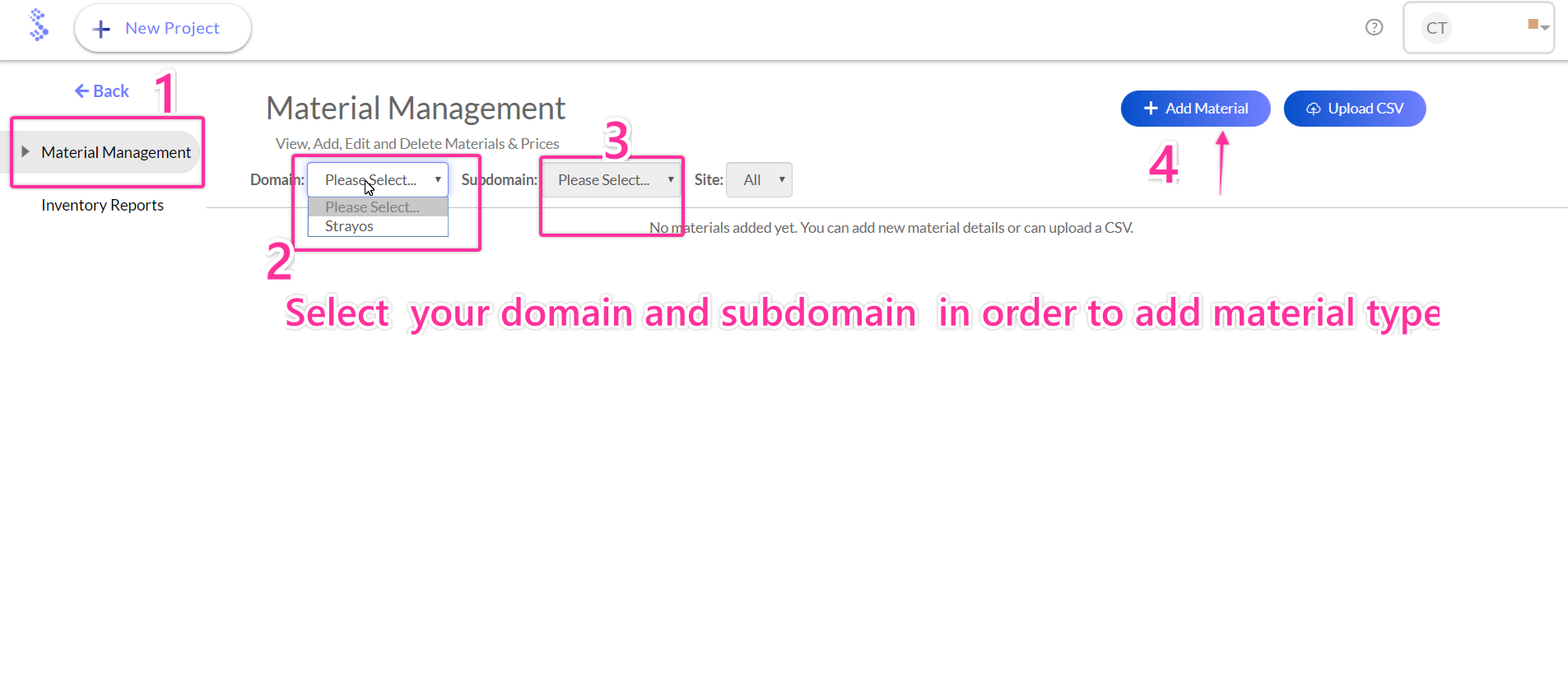 Add material type form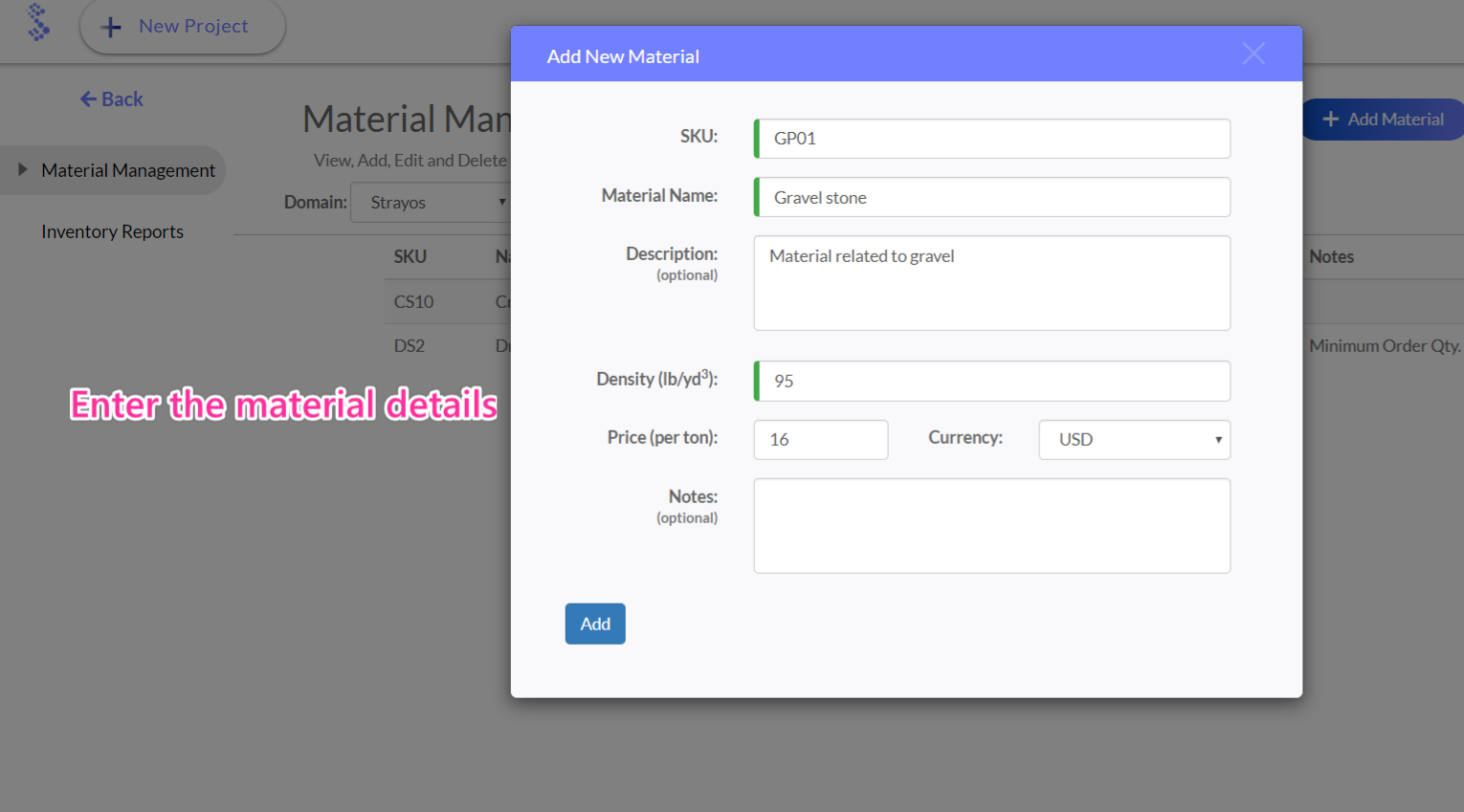 Once the material is successfully added, it will appear in Material management dashboard.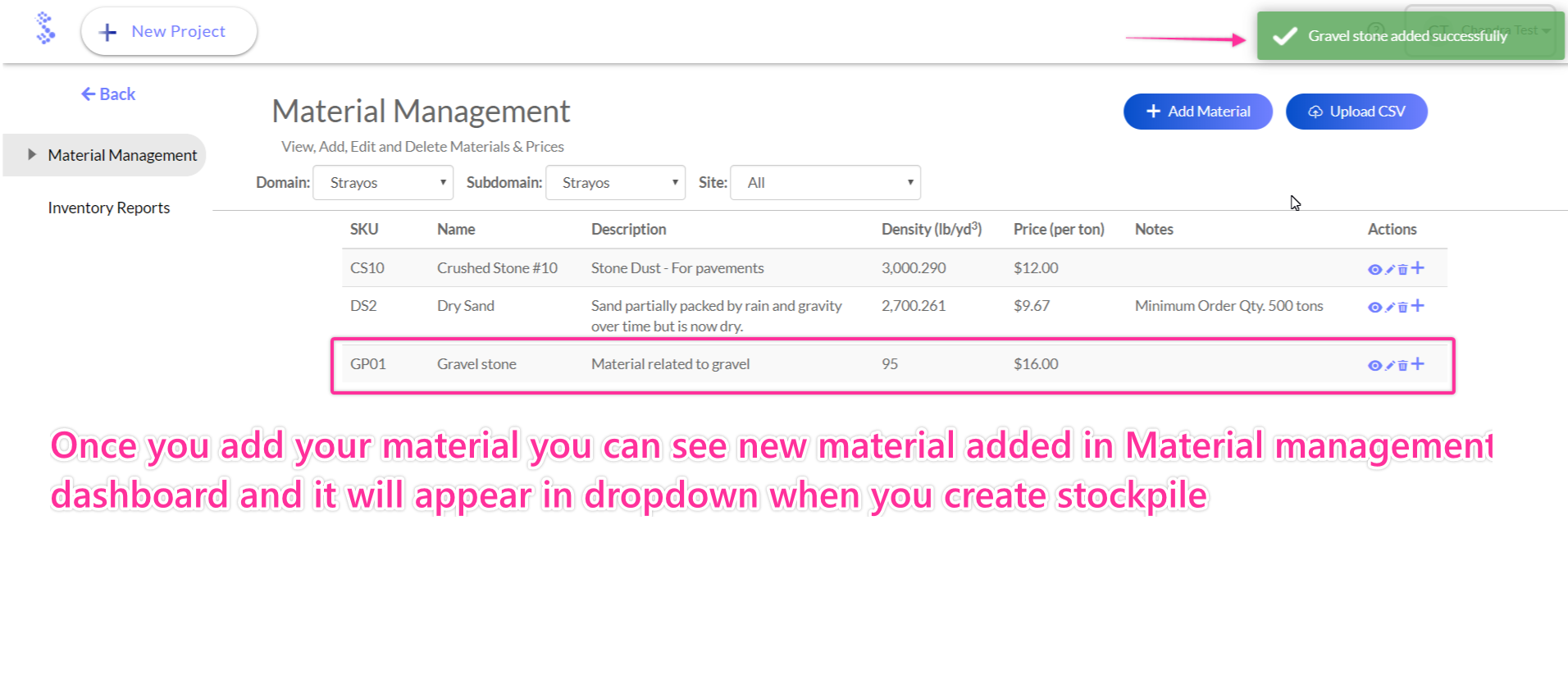 Creating Stockpile Inventory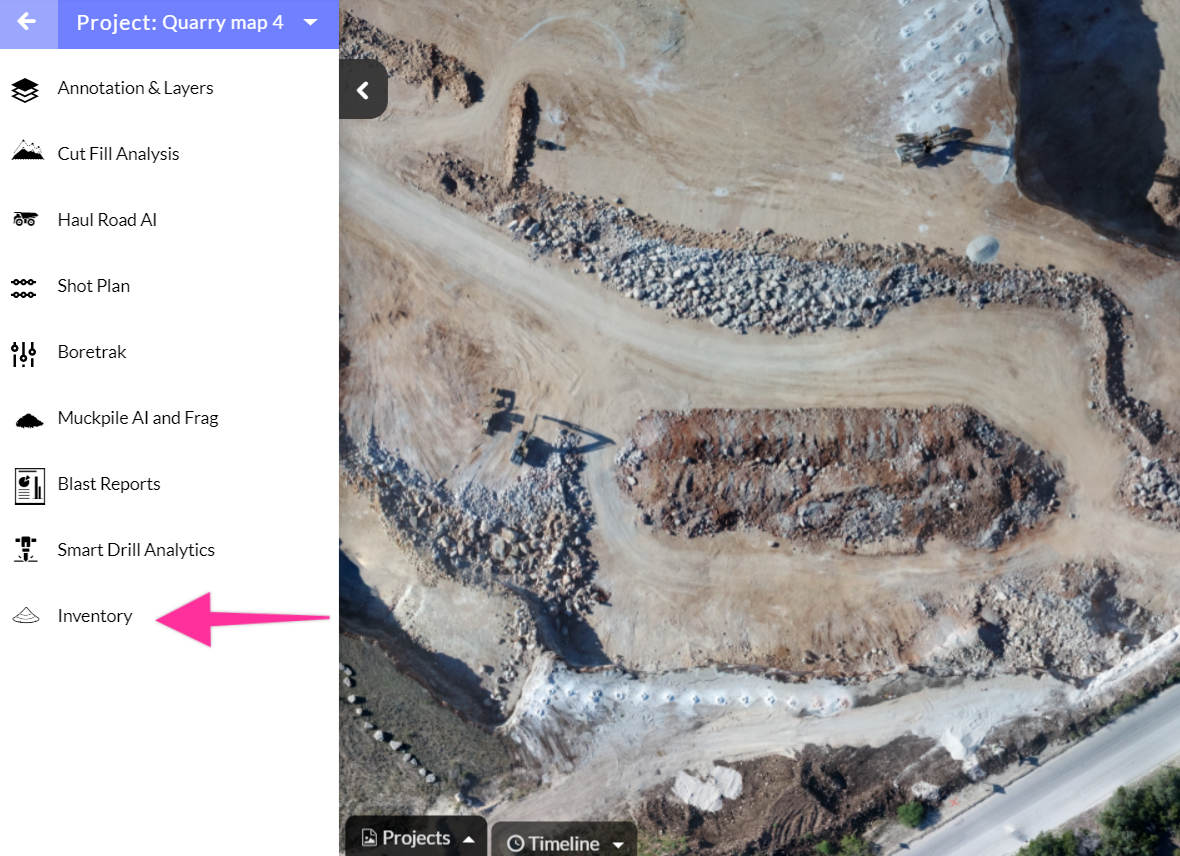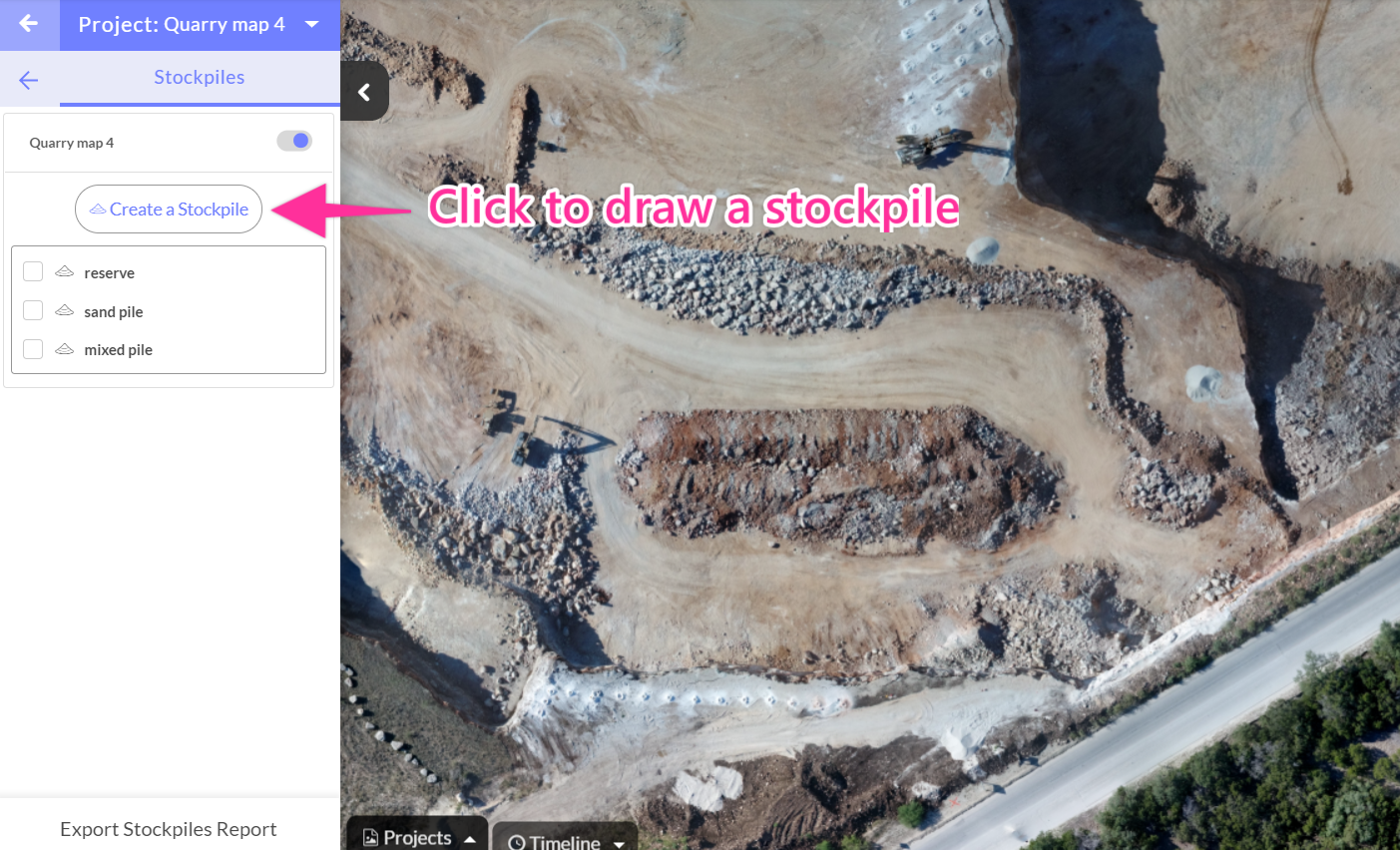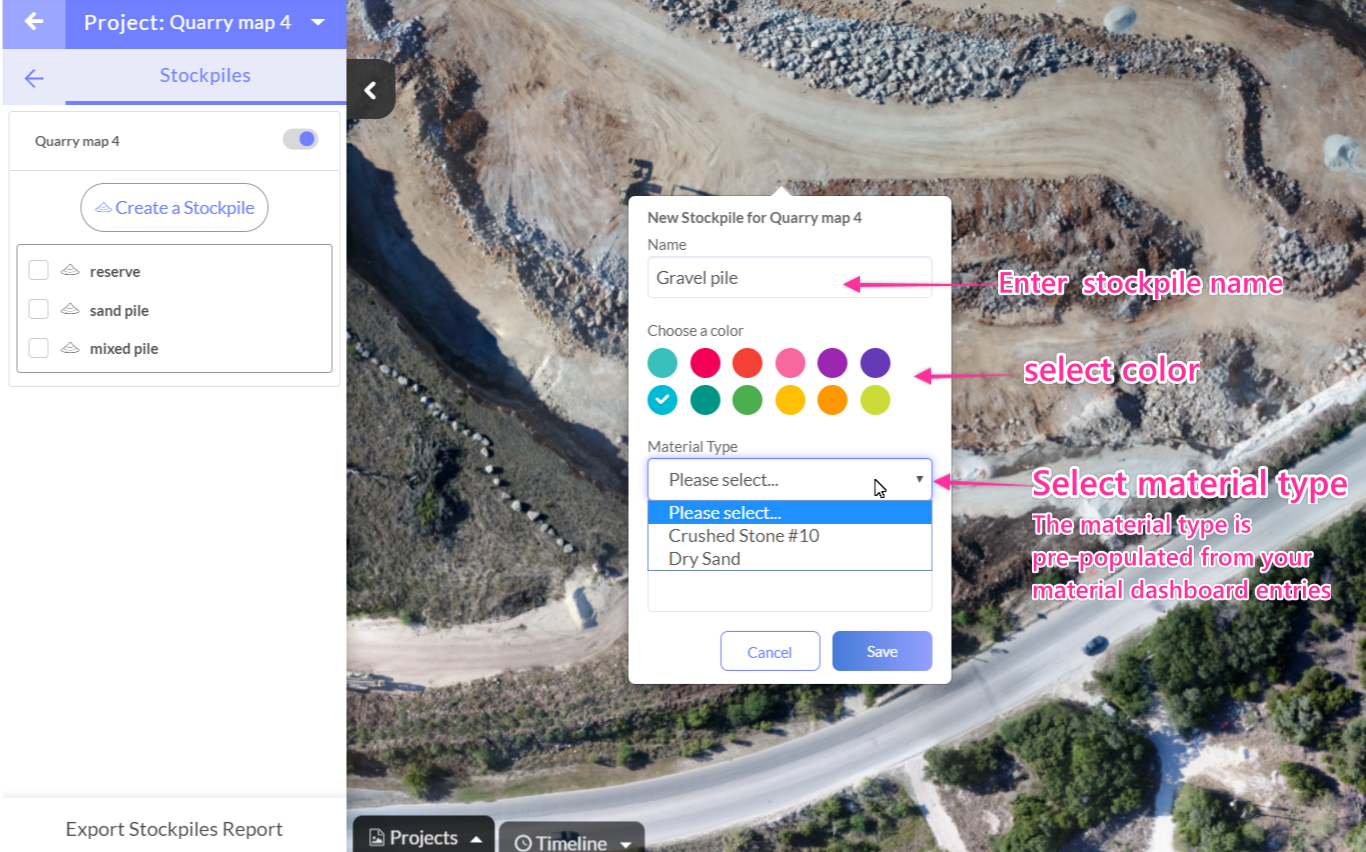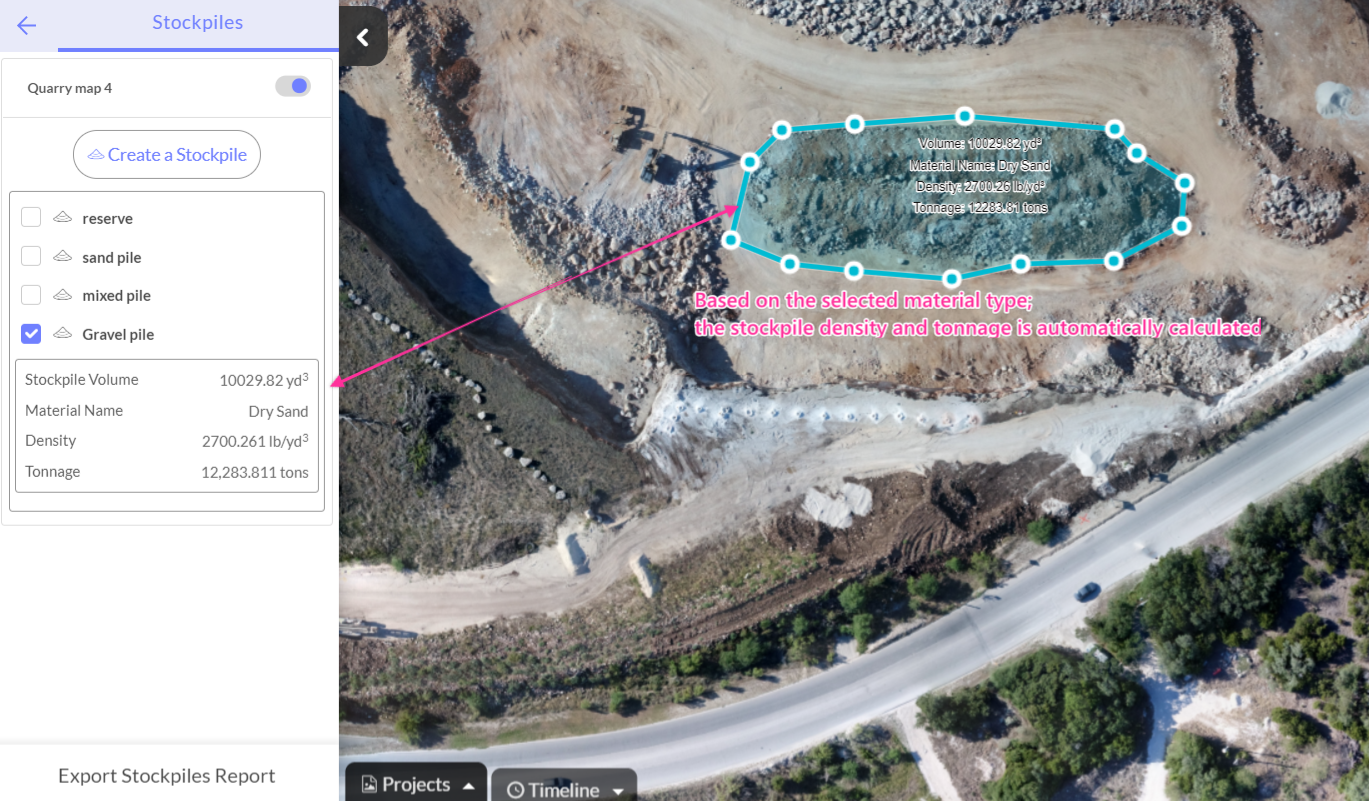 You can generate stockpile report for specific project or site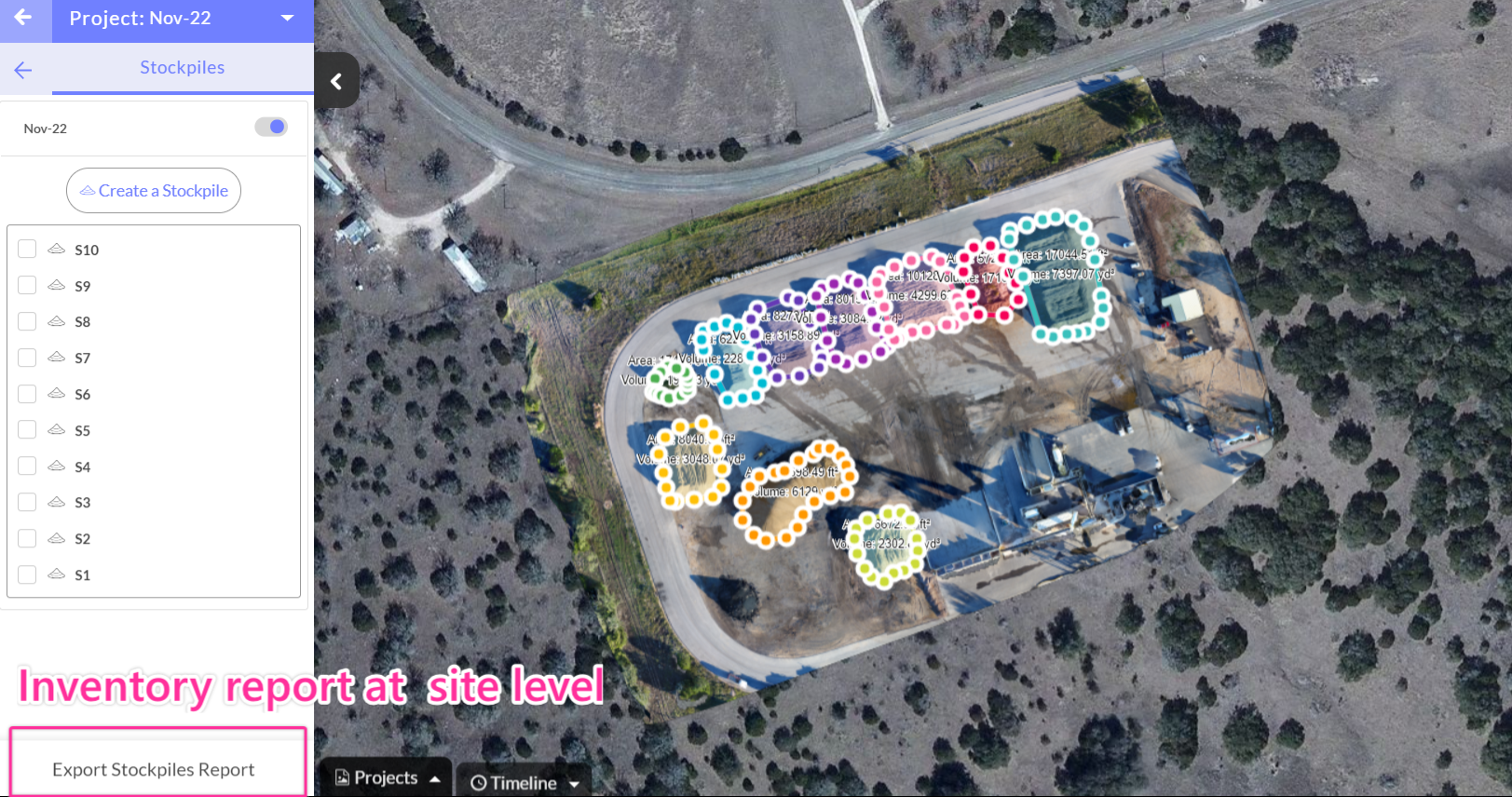 Stockpile PDF report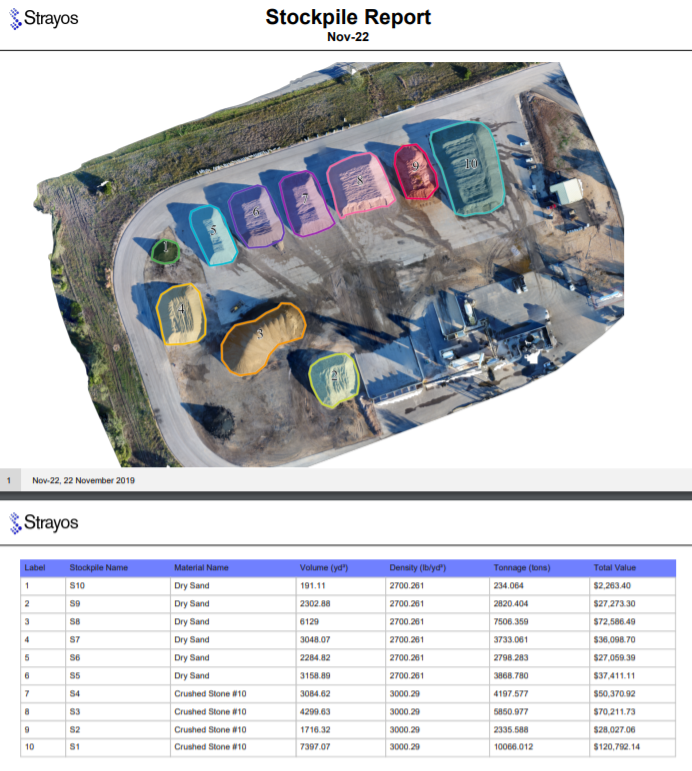 Inventory Management Dashboard
Inventory dashboard allows you to visualize the overall stockpile in central reporting that saves you time and enable you to deliver information to the stakeholders timely and accurately.