If you use CAD softwares like Carlson to further transfer your design file; we have got a feature just for that use. Now, Strayos has the option to export blast design and drill plan as LandXML format.
1) Click on the Drill Plan View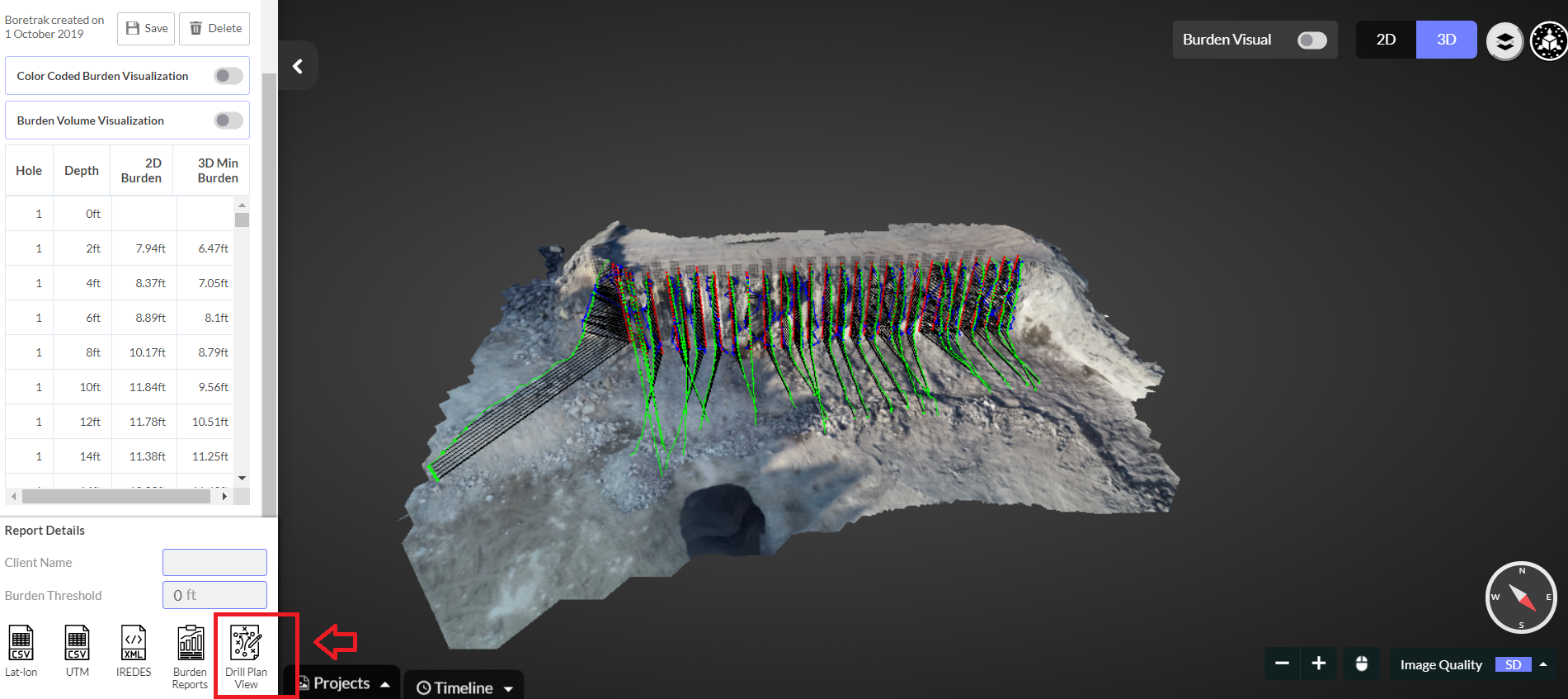 2) Click on Save as LandXML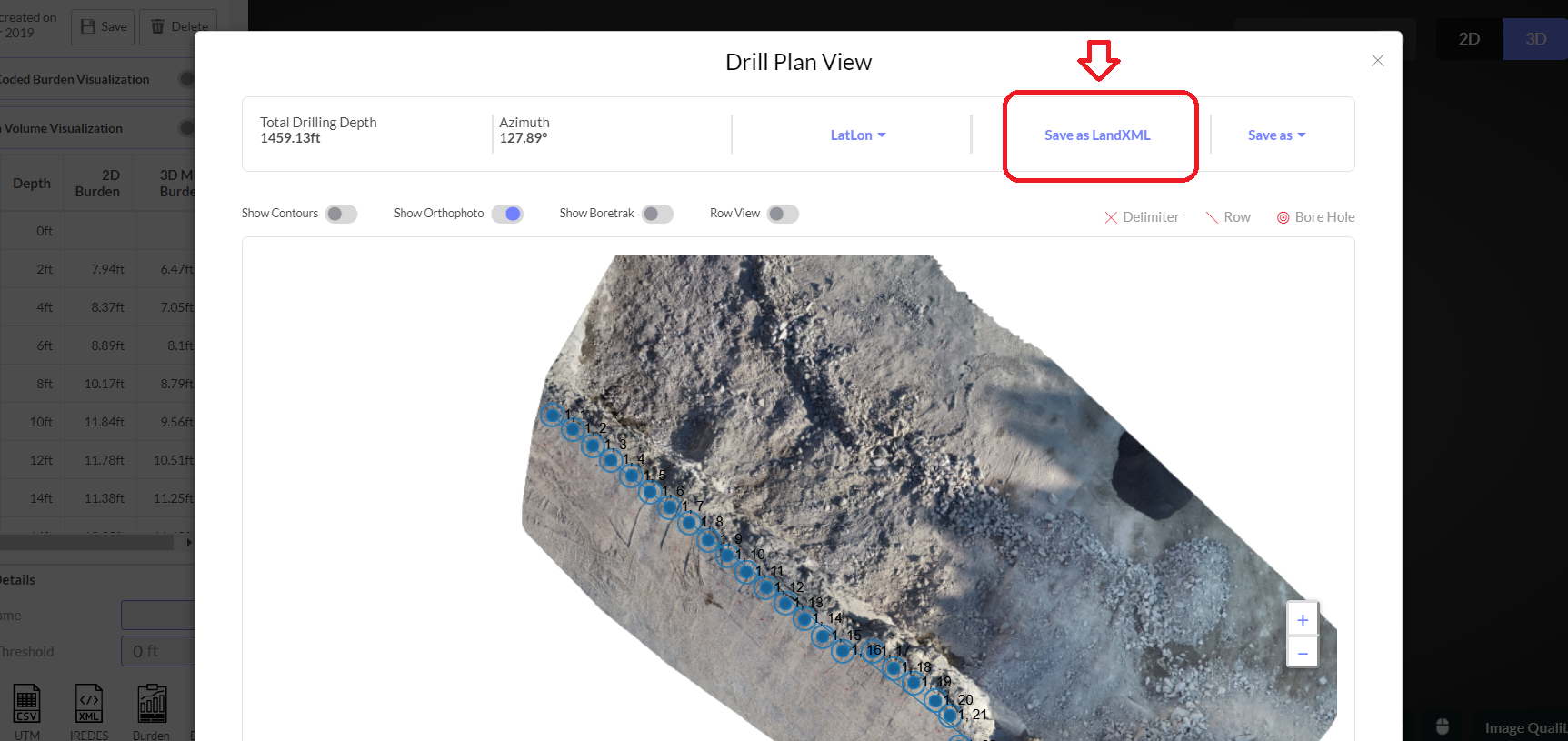 3) Once you have downloaded the landxml file, you can open it in Carlson or other CAD software.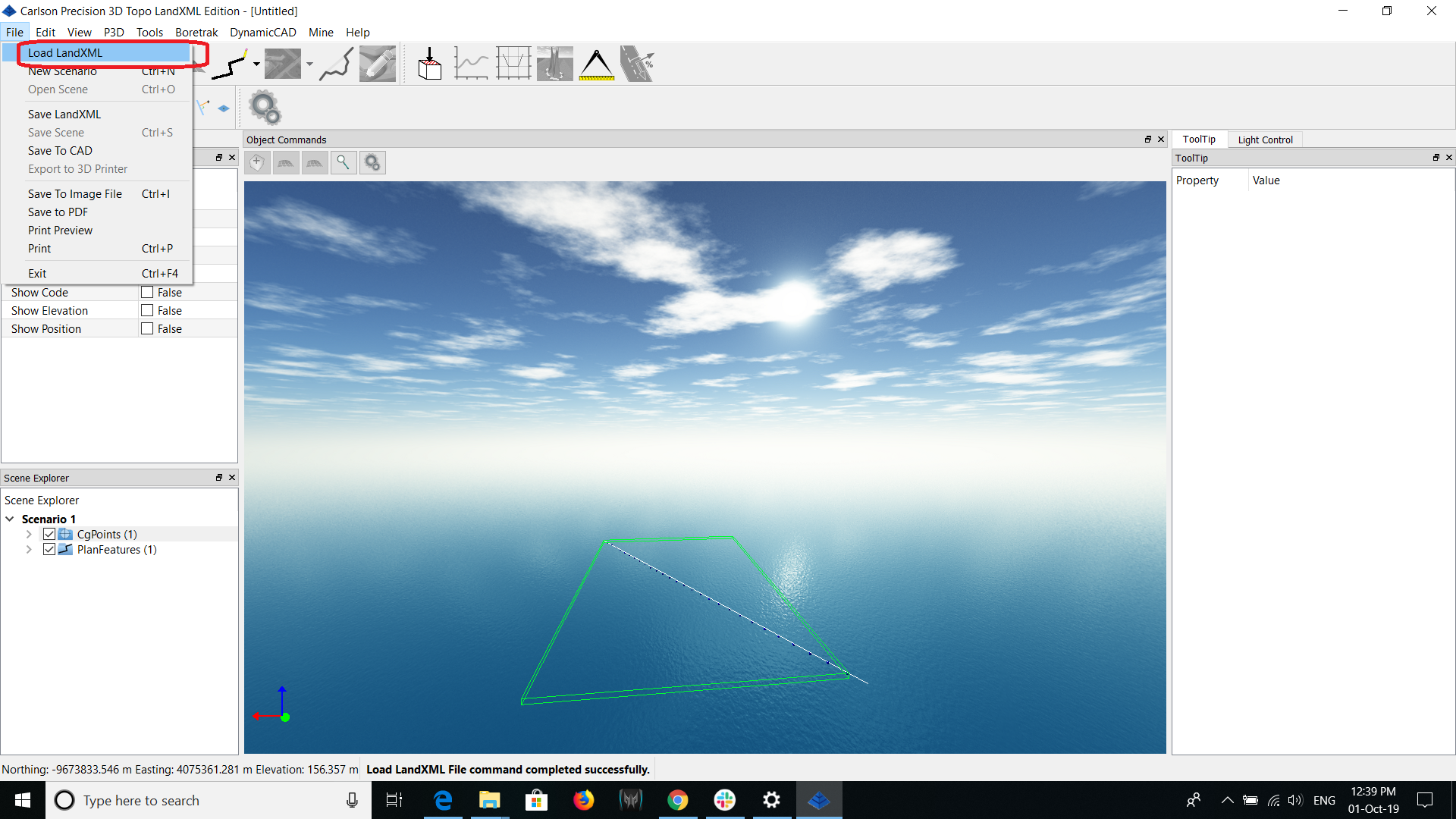 4) Browse and select the downloaded landxml file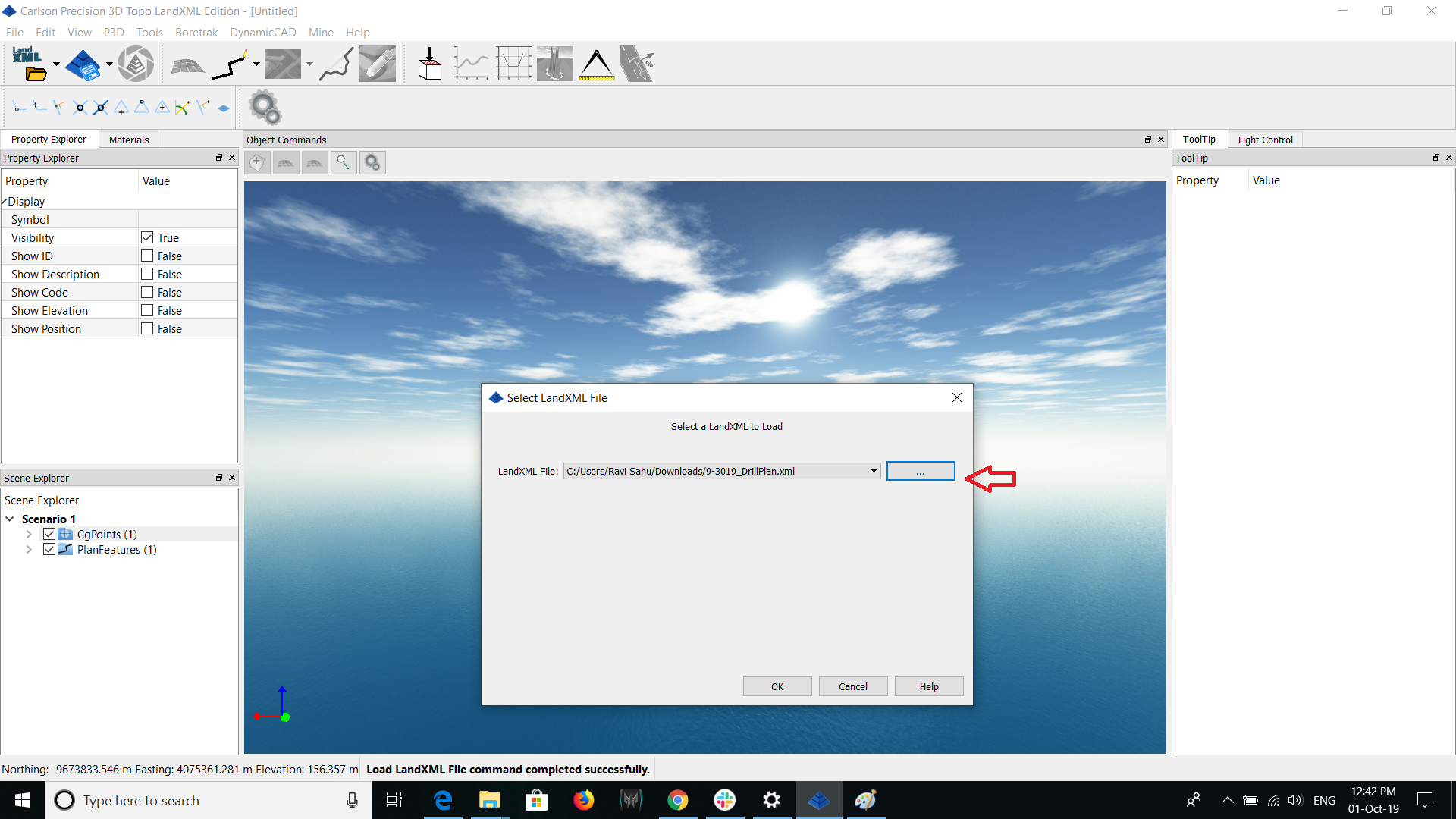 5) View the drill plan